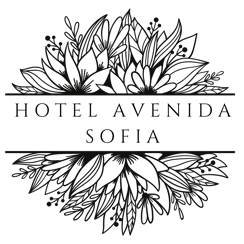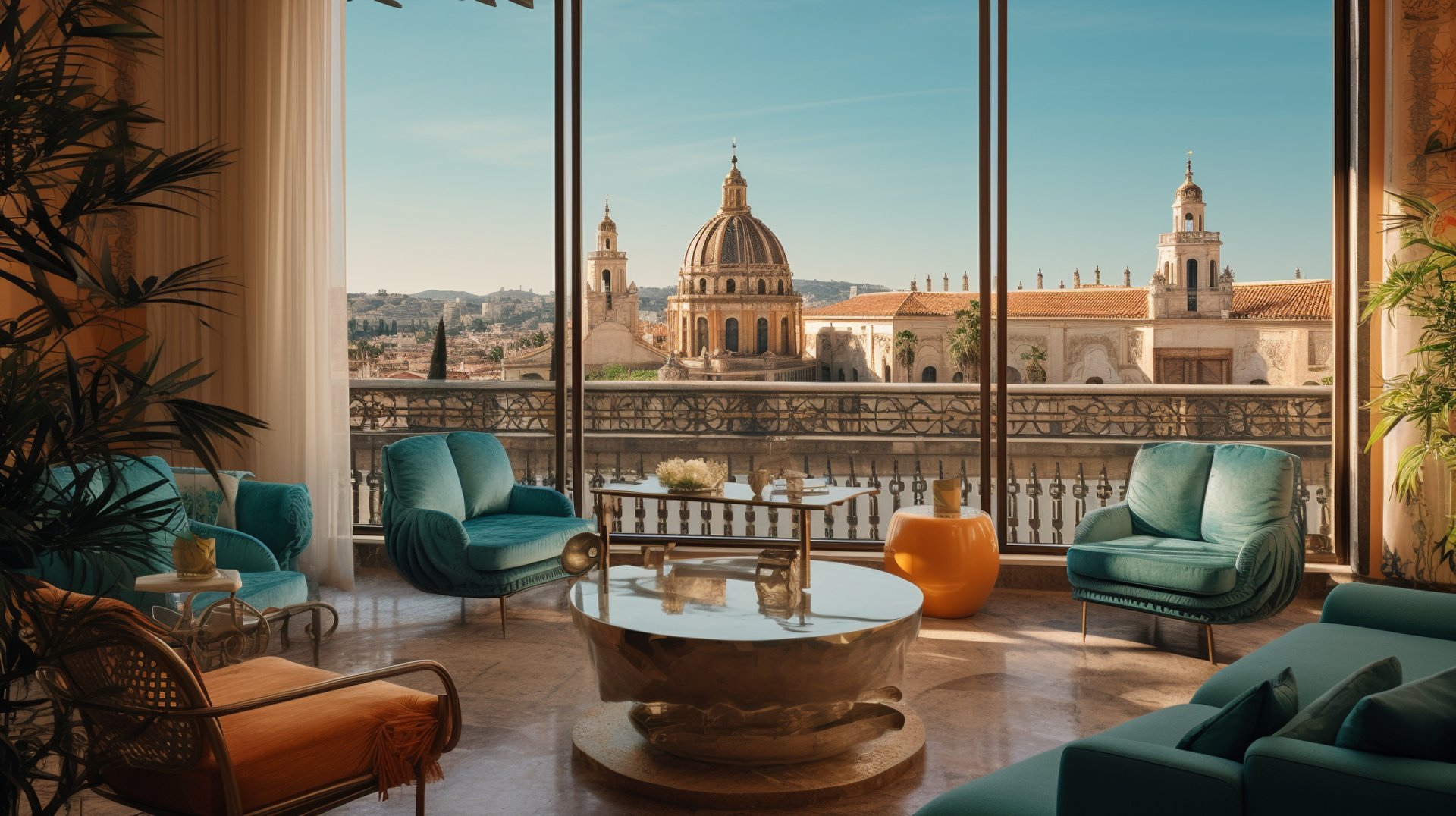 Curated Hotels in Spain in the Heart of the City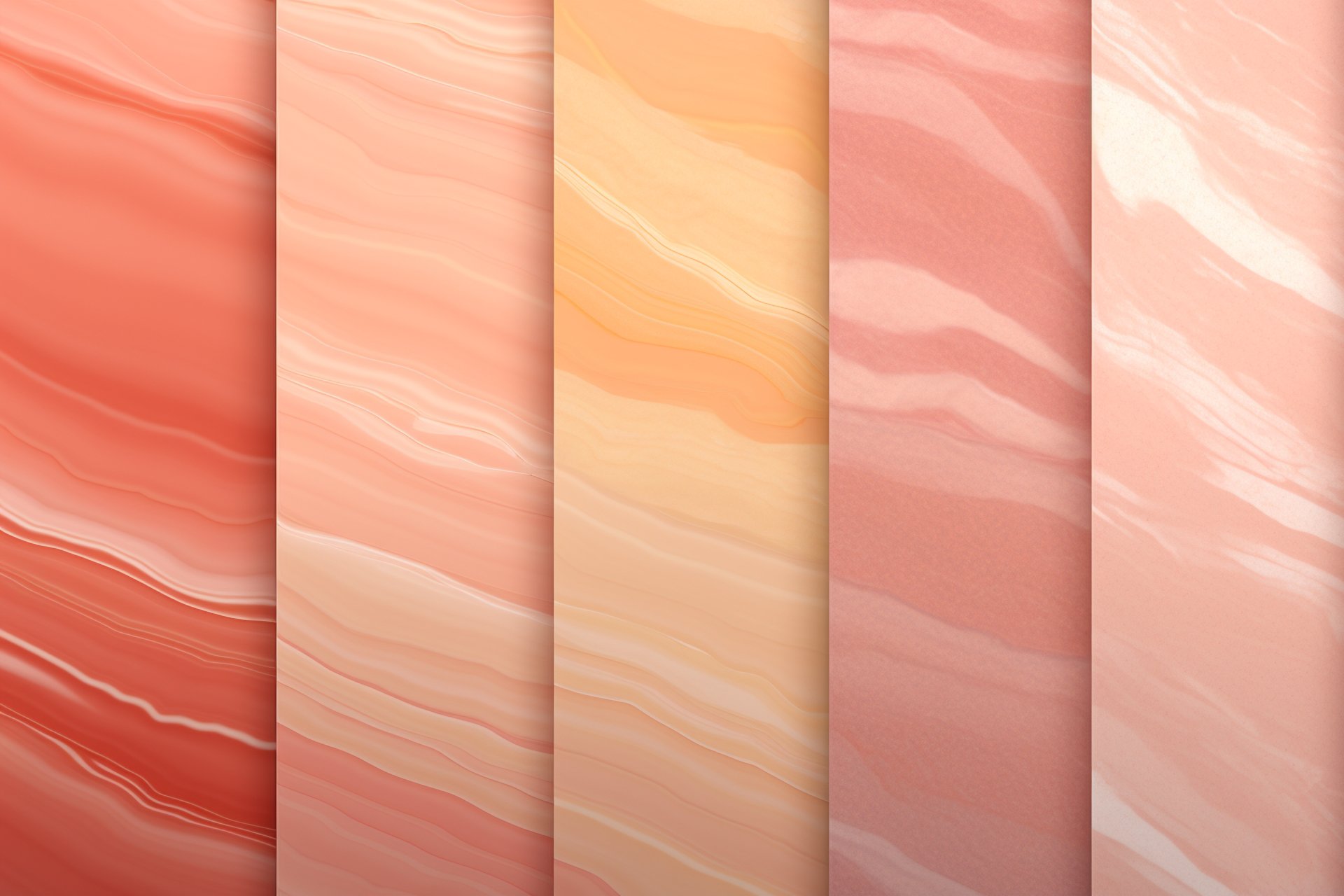 Historic Charm.
Modern Comfort.
Uniquely Avenida Sofia.
Immerse yourself in the epitome of historic elegance combined with today's luxuries. As one of the best hotels in Spain, Hotel Avenida Sofia invites you to experience an ambiance infused with sophistication and charm.
Whether you're exploring the vibrant heart of Malaga, the architectural wonders of Cordoba, or the picturesque landscapes of Girona, our establishments stand proudly as a beacon of luxury and comfort. Dive into the unparalleled fusion of tradition and modernity that makes us uniquely Avenida Sofia.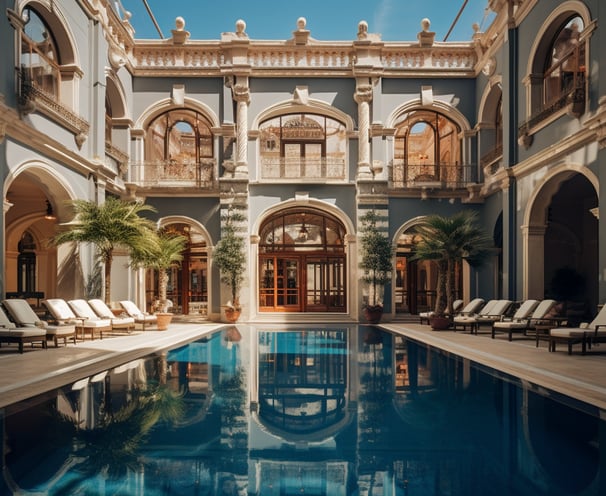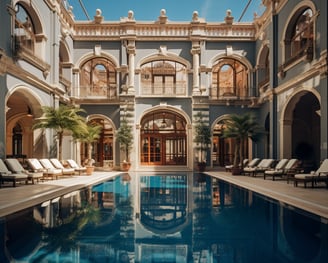 An Experience Beyond Five Stars
Our commitment to excellence ensures that your stay exceeds expectations in every aspect. Recognized as one of the premier curators of 5-star hotels in Spain, Hotel Avenida Sofia is not just a place to find your perfect getaway but a destination.
From state-of-the-art facilities to personalized services, every moment is curated for your utmost satisfaction. Experience luxury redefined, right in the heart of Spain's most captivating cities.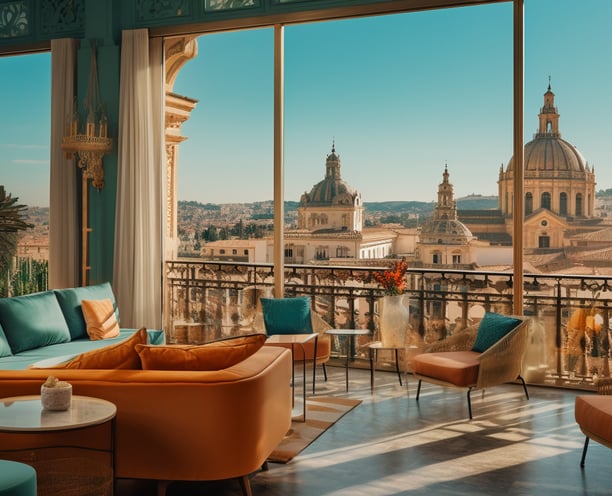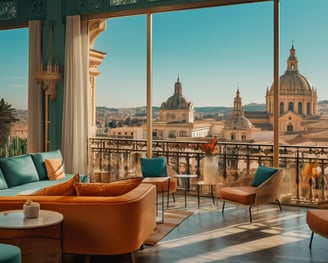 A Journey Back in Time: Castle-Inspired Elegance
Drawing inspiration from Spain's grandeur and opulence, Hotel Avenida Sofia offers a touch of the majestic. Nestled amongst the top castle hotels in Spain, our establishments are a testament to architectural brilliance and historical significance.
Every brick, every arch, every artwork echoes tales of yore, promising a stay that's not just comfortable but also deeply enriching. Experience Spain's illustrious past intertwined with contemporary luxuries.